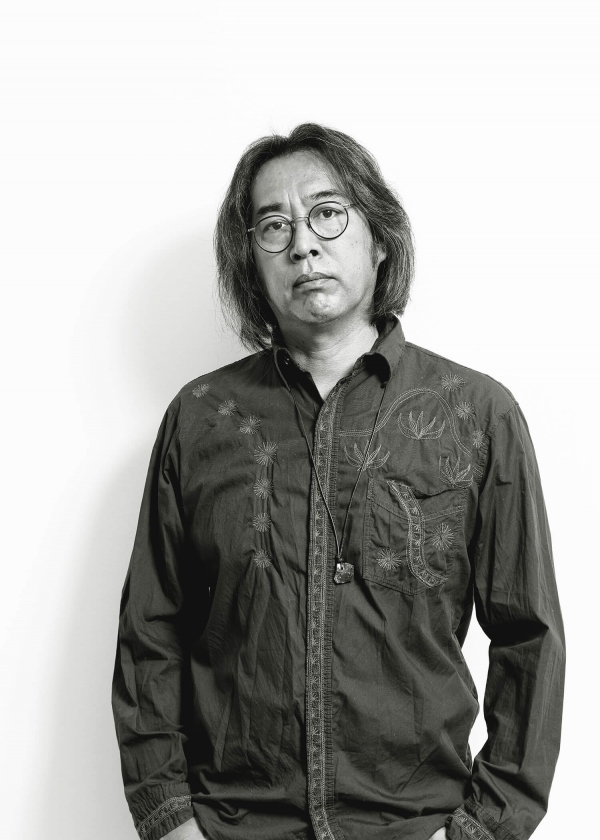 Photo by Clair Dorn Courtesy of Perrotin ©︎ 2020 Izumi Kato
Born in Shimane prefecture of Japan in 1969 and graduated from the Department of Oil Painting at Musashino University in 1992. Kato lives and works between Tokyo and Hong Kong.
In 2007, Kato was invited to participate in the 52nd Venice Biennale International Exhibition (Italy), and has since been presenting his works on an international scale. His recent solo exhibitions include Red Brick Art Museum (Beijing, 2018), Fundación Casa Wabi (Puerto Escondido, Mexico, 2019), Hara Museum of Contemporary Art, Tokyo / Hara Museum ARC (Tokyo / Gunma, Concurrent exhibition, 2019), SCAD Museum of Art (Savannah, USA, September 2021 [tentative]). Additionally, Kato has held solo exhibitions at Perrotin since 2014 in New York, Paris, Shanghai, Hong Kong, and Seoul. His ongoing and upcoming projects for 2022 includes HAWAI'I TRIENNIAL 2022 (Hawaii, on view through May 8th), the public installation of a large outdoor at "A SUMMER IN LE HAVRE" (Le Havre, France) in June, and a solo exhibition at Stephen Friedman Gallery (London, UK) in the fall.