Ishinomaki is a city known for its thriving primary industries such as fishery and agriculture. Instead of being caught up in the current economic rationality of the market, Reborn-Art Festival incorporates the concept of "Reborn-Art" as a means of living to find new value in the precious food resources available in the sea, rivers, hills, fields, and paddies of Ishinomaki. This means the importance of thinking and appreciating the richness of the food chains and cycles in which all living things including human beings receive life, while devising new flexible approaches for the future to come.

We feel both the joy of food and a sense of crisis surrounding food. People involved in primary industries like fishermen and farmers, people like chefs who cook and prepare food, people who promote food, and people who experience it by eating and receiving food: we will express the new innovations that occur in these connections as a journey around the essence of life in the form of various projects and events.

Some of the leading food creators of our time, especially chefs from Ishinomaki, have been involved in Reborn-Art Festival to date. For this year's festival, we are joined by yet more talented chefs to create a new Reborn-Art Food Session.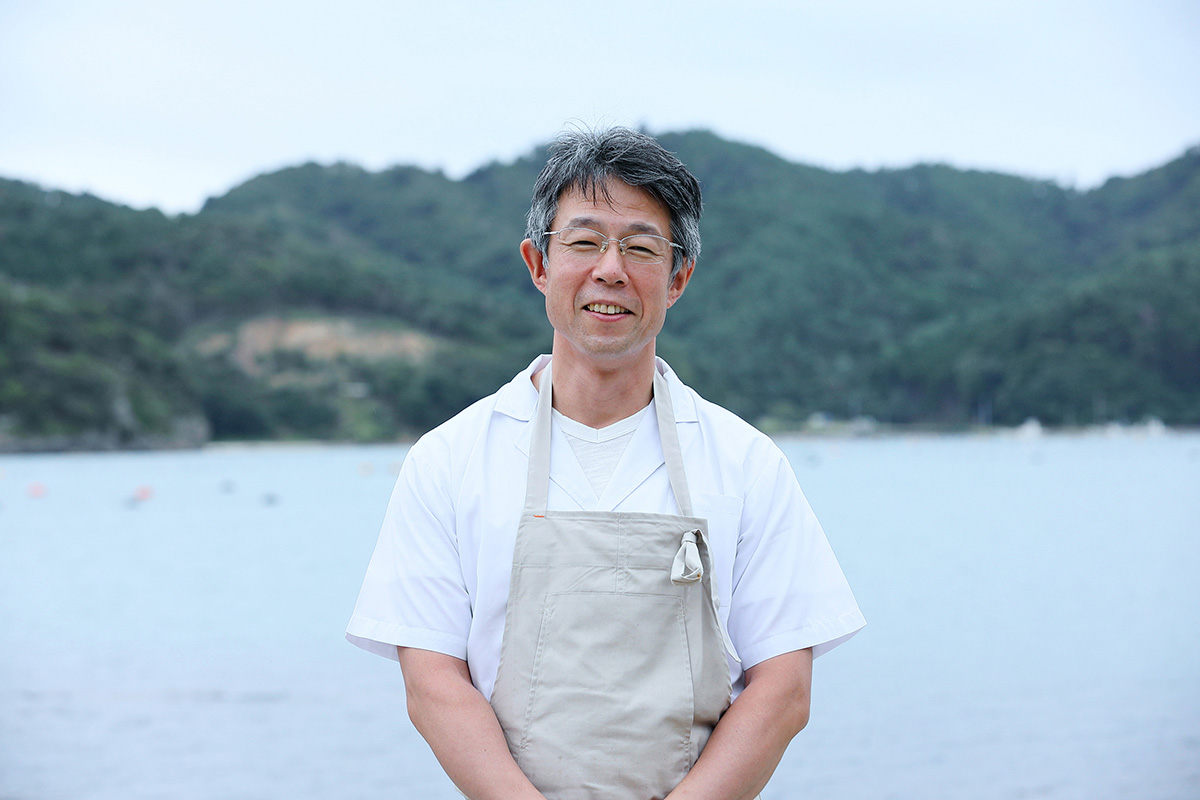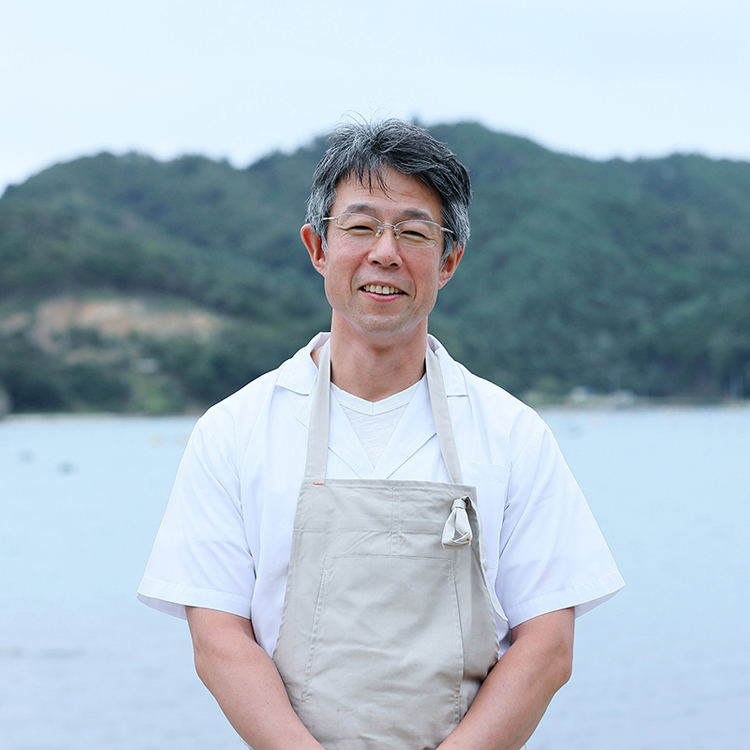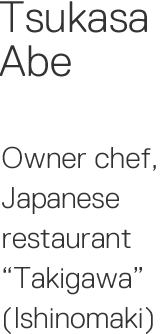 Tsukasa Abe

Owner chef, Japanese restaurant Takigawa (Ishinomaki)
Born in Onagawa-cho, Miyagi Prefecture in 1972. After graduating from a culinary institute, he was trained for several years in Kanto area. He went back to his hometown and worked in his family business of processing marine products while cooking at Takigawa. In 2011, he succeeded Takigawa as its 4th owner chef. He gives lectures on local cuisine at elementary schools and junior high schools and actively tries to preserve and disseminate local food culture. He researched recipes included in "Taberu Tsukuru Ishinomaki (Eat Make Ishinomaki)" (spring/summer and autumn/winter versions), the cookbooks that pass on familiar local dishes of Ishinomaki and he was in charge of recreating those dishes. He is the president of Ishinomaki Mebae-kai, organization of Japanese restaurant.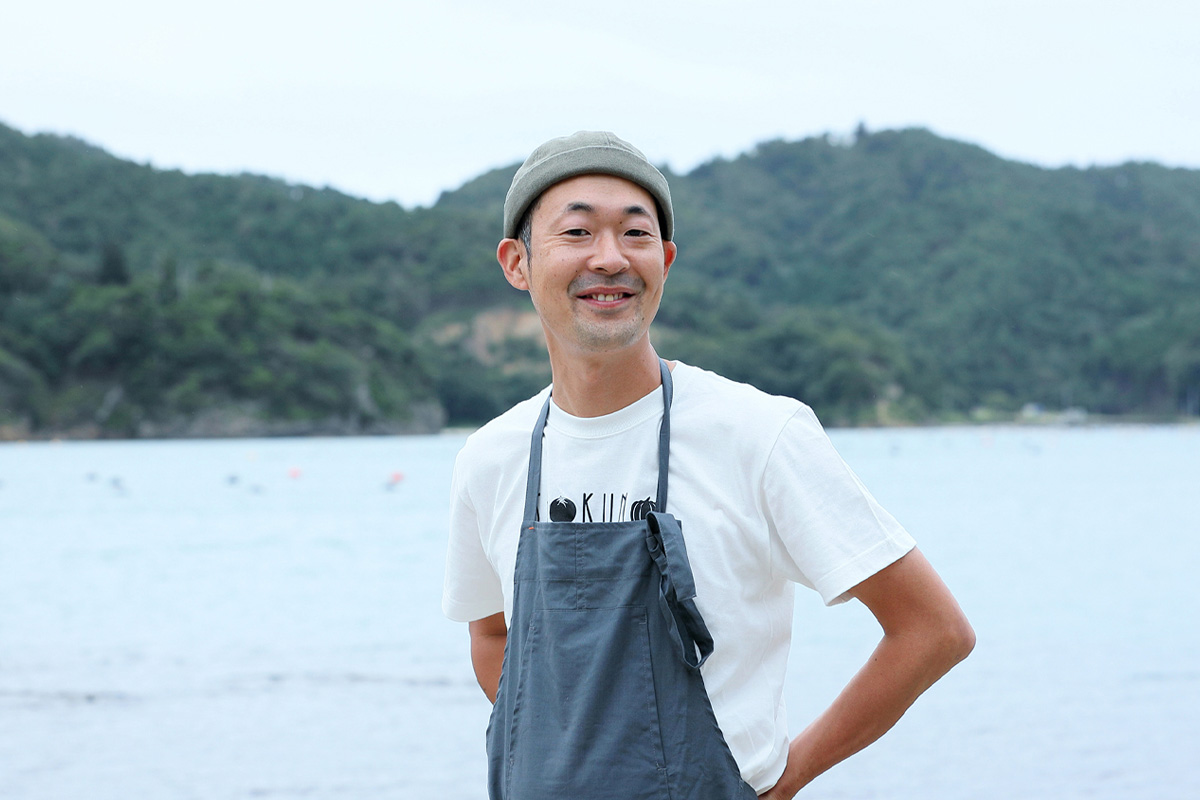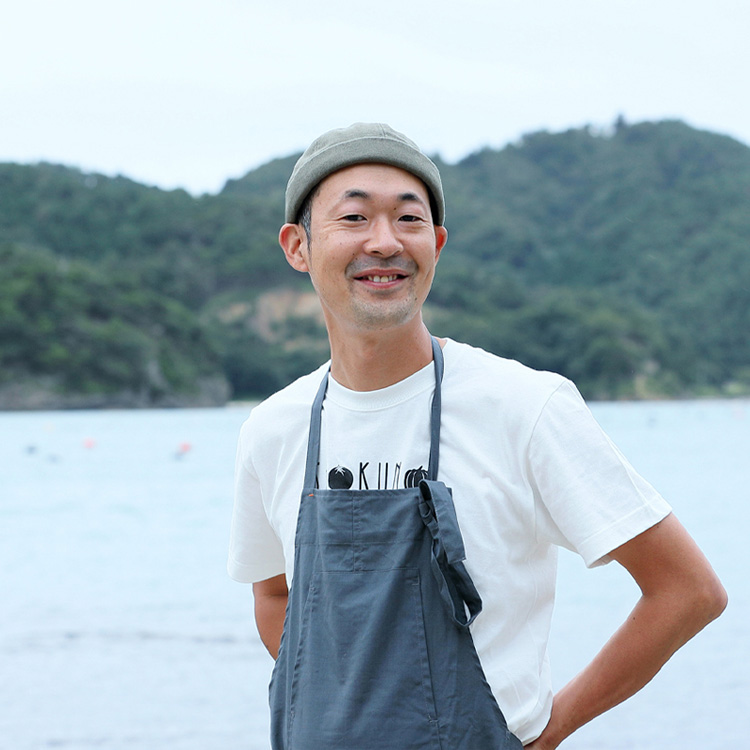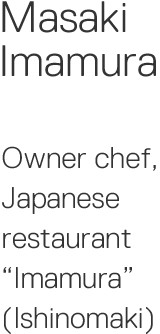 Masateru Imamura

Owner chef, Japanese restaurant Imamura (Ishinomaki)
Born in Matsudo, Chiba Prefecture in 1981. After graduating from university, he traveled around the world and went through a variety of experiences such as meeting with many people and tasting different dishes. After coming back to Japan, he worked at an inn in Nasu and at a Japanese restaurant in Tokyo. In May 2011, he visited Ishinomaki as a volunteer to help after the earthquake disaster and worked in town and at production sites. In April 2013, he opened Imamura. As he takes up a theme of "making dishes with producers of food materials," he goes fishing with fishermen, for example, and conveys stories behind food materials and producers' feelings when serving dishes.